Your on-demand personal stylist
Work 1:1 with a real stylist. She'll find you clothes and you choose what to buy.
Here's how it works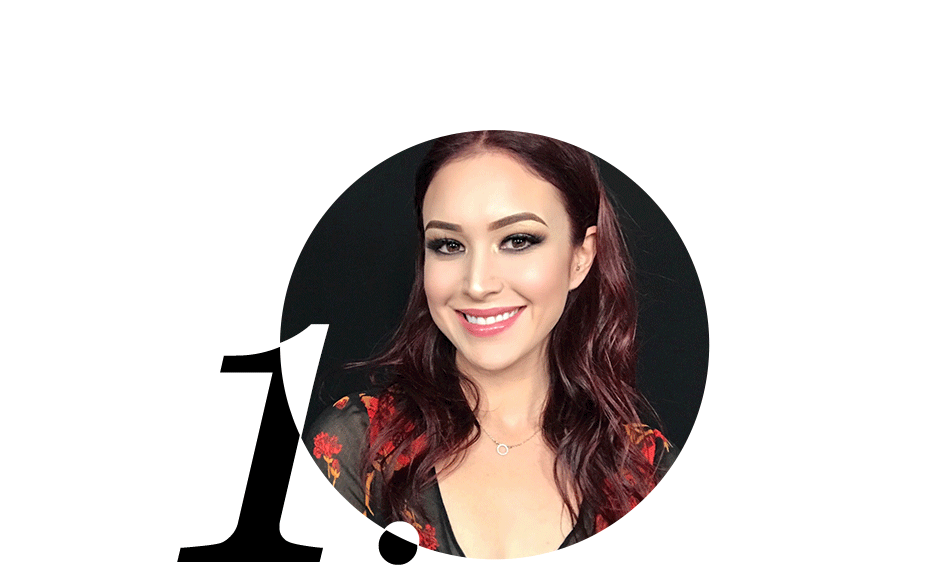 1
GET MATCHED TO A STYLIST
Take our quiz and pick a time to text with your stylist (yes, she's real)!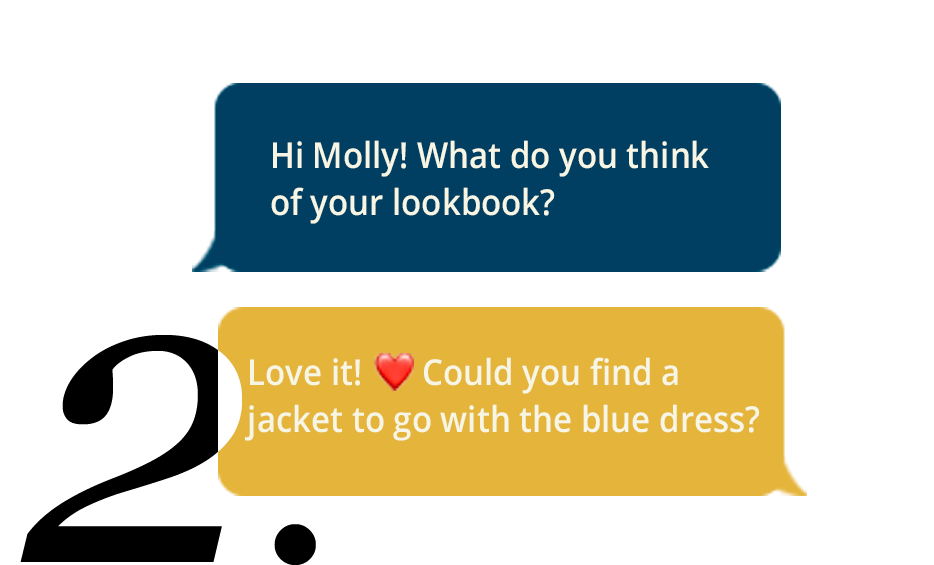 2
REVIEW LOOKS TOGETHER
At your text consult, give your stylist feedback on your 3 looks, and she'll make edits.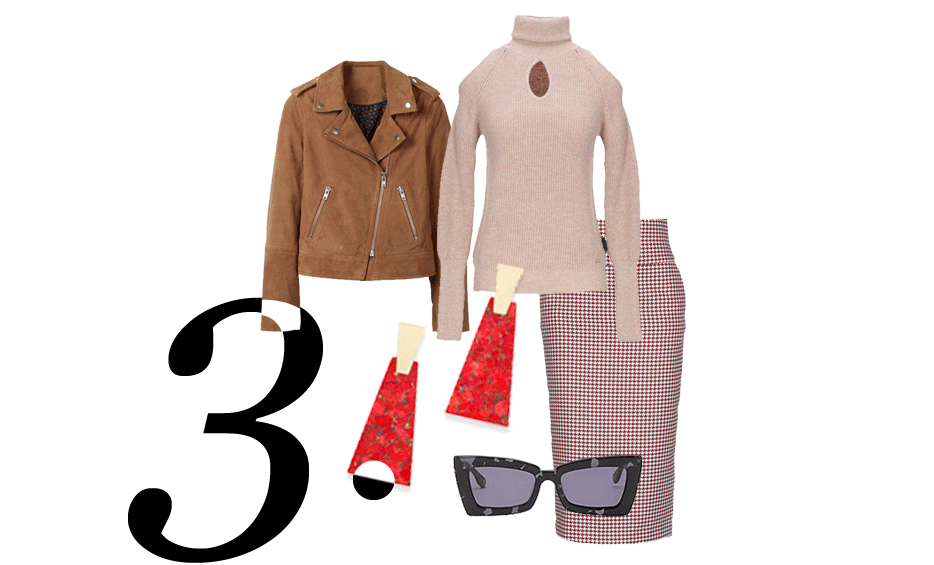 3
BUY WHAT YOU LOVE
Shop directly from your online lookbook. Prices are never marked up.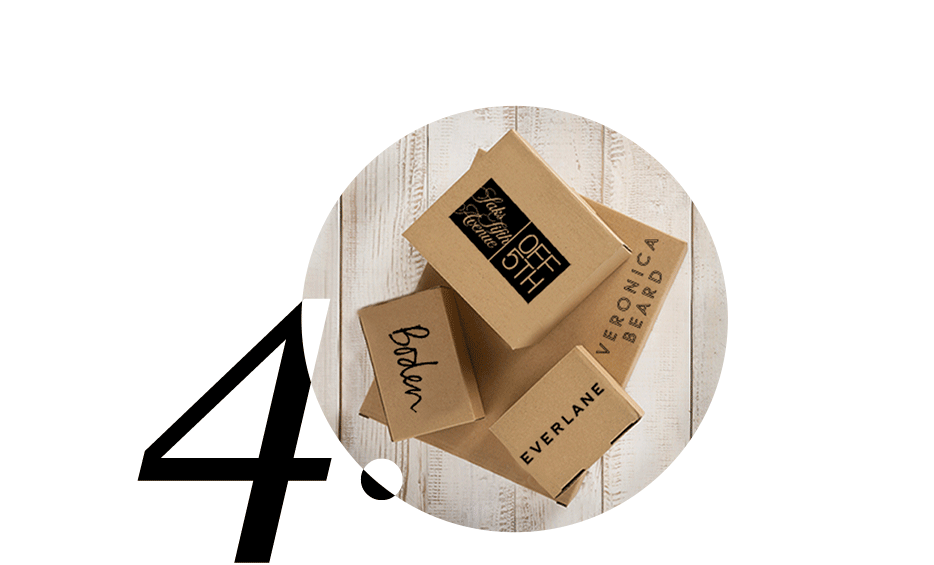 4
PURCHASES ARRIVE FROM BRANDS
Your purchases ship directly from the brand, just like regular online shopping.
$20 styling fee, refunded with purchase.
Looks for any occasion
From your work day to your vacay, our stylists will find you clothes wherever you're headed.
Online Styling Package
$20
(Refunded with purchase of same or more)
Complete our style quiz
Match to personal stylist
1:1 consult with stylist
She shops for you
Receive digital lookbook
Buy only what you want
What can I expect?
Online lookbook with 3 looks.
15 minute style session over text.
One round of revisions.
Purchases ship directly from brands.
You choose what to buy.
$20/session, refunded with purchase.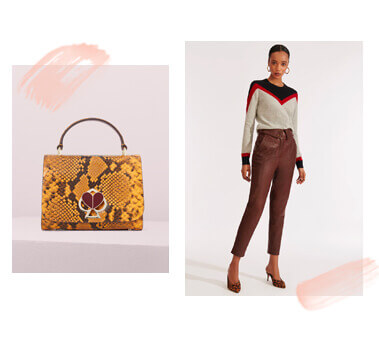 Our Clients Say It Best
Styled from head-to-toe, see what our clients have to say about us!
MARIA
I love what my stylist picked and that Allume has top brands for women of any age or size.
APRIL
I love that I can text my stylist with any questions of feedback and the items ship directly from the retailers to your door!
KELLEY
I was so impressed with my stylist Suzie as she put together stylish, unexpected outfits which peg me to a tee.
Previous
Next
Commonly Asked Questions
What is it like to work with an Allume stylist?
It's like having a friend with awesome taste! She gets to know you and shops based on your goals, style, body shape, and budget.
What can I use my personal stylist for?
Common uses are finding the perfect outfit for a special ocasion, refreshing your wardrobe, or finding specific items.
Is she a real person?
Yes, you are working with a real person! She's not a bot!
Can I use my personal stylist again?
Absolutely, the more you work together, the better she'll get you! It's also easy to try someone new.
Do I pay more for the clothes?
No, we never mark up the clothes. In fact, our personal stylists look for the best prices online and can source sale items.
How is Allume different from styling boxes?
You chat directly with your stylist over text. You decide what to order — no mystery items! We only work with real brands. Items ship from brands directly.
How do I return?
Make returns directly to the brand. We pick stores with good return policies and we include them for reference in your lookbook. Our concierge team is always here to help!
What sizes do you work with?
Since your stylist is a real person, she can easily source items for any body shape.
MORE QUESTIONS? Check out FAQ's
Hundreds of brands, curated just for you.